O the ignominy!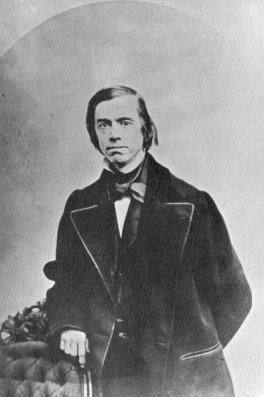 Reagan Wins Another Vote, to a Place in Congress
By JESSE McKINLEY
SAN FRANCISCO, Sept. 4 — No one would ever have mistaken Thomas Starr King for a Democrat. A fiery Republican clergyman with an oratorical flair, King stood shoulder to shoulder with Lincoln during the Civil War, barnstorming California to preach the gospel of unity when the nation had split apart and secessionist feeling here was high as well.
Politicians, however, are nothing if not fickle in their affections. So it was that last week the California Legislature, at the behest of a Republican lawmaker, decided that a statue of King should be replaced in the National Statuary Hall at the United States Capitol by one of a more modern Republican with a similar gift for public speaking: Ronald Reagan. ...
[Copyright 2006 The New York Times Company]